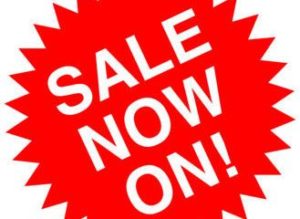 Happy Christmas everyone! We're still busy eating and drinking too much, so no orders will be shipped out until at least Wednesday the 27th, but you can still grab yourself a bargain ready for then in our Winter sale. Several of our most popular items are reduced. 
First of all, the big news. OSSC is £10 off until January 15th! What's more, if you don't need digital audio out, we have a small number of refurbished 1.5 OSSC units in the sale for just £65 each. You read correctly, £65 for an OSSC!
Our last few OSSC Audio Upgrade boards are reduced to clear at £15.00 each.
There's also £3 off OSSC basic DIY kits.
Finally, you can also save £2 on SNES digital audio boards, sync in SCART boards and Mega Nomad boards.
Put your Christmas cash to good use and get these bargains while our sale lasts, these offers are good until the 15th January 2018.
Enjoy the rest of your Christmas!