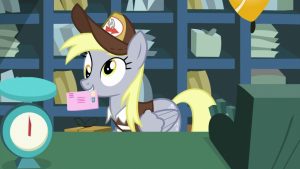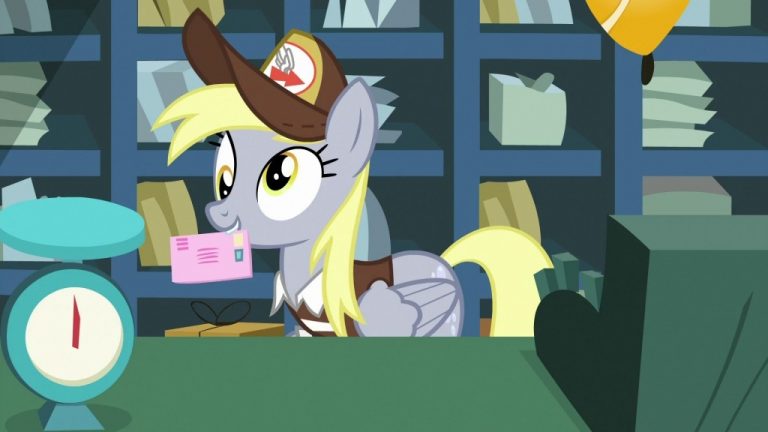 Just a quick post to apologise to anyone who got a duplicate e-mail from us today with their tracking number. Due to an admin error on my behalf, the system sent out tracking numbers for the last 100 orders, instead of just the orders placed today.
If you were confused as to why you suddenly got your tracking number again for an order you may have placed months ago, it's my fault for clicking the wrong buttons, sorry! No confidential information has been leaked or anything like that. No e-mails were sent to people that didn't order, no orders have been duplicated and of course no additional money has been taken.
If you have one of these unexpected duplicate e-mails they can safely be deleted. Once again, sorry for any inconvenience.