Sorry - Not currently available
All repair/modification work is carried out subject to our terms and conditions. Once you have placed your order, details of where to ship your hardware will be sent to your e-mail address. Prices do NOT include return postage. To estimate return postage we recommend Parcel2Go. Parcels will be returned by Royal Mail or UPS only.
Send us your OSSC and have it professionally upgraded with a digital audio board. This mod allows you to send both digital audio and video down the DVI connector (or HDMI with a suitable passive adapter). Cheaper and tidier than an external audio integrator and great for TVs that have no analogue audio input. You can read a full review of this upgrade by clicking here.
Please note this particular upgrade is only compatible with the V1.5 OSSC as pictured below. The V1.5 OSSC has a black case while the earlier 1.3 prototypes had a transparent case.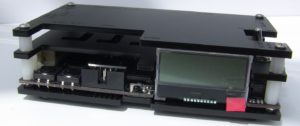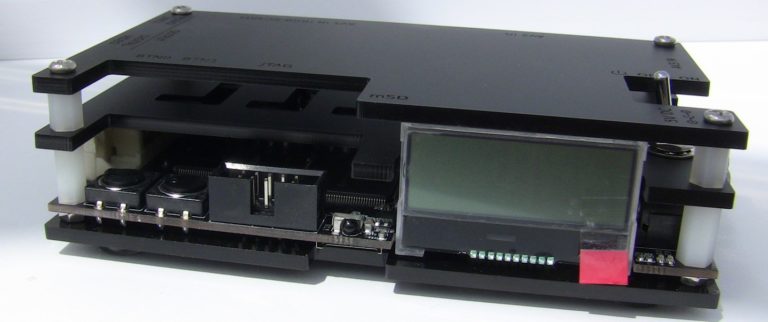 The price above includes the audio board and installation by our experienced engineer. If you require the audio board alone for DIY fitting, click here.