Upgrade your OSSC with a digital audio board. This allows you to send both digital audio and video down the DVI connector (or HDMI with a suitable passive adapter). Cheaper and tidier than an external audio integrator and great for TVs that have no analogue audio input. You can read a full review of this upgrade by clicking here.
We have a small number of these boards in stock at the moment. If you need one grab one quickly. This may be the last chance you get to buy this part particularly at this price.
Please note this particular board is designed for the V1.5 OSSC as pictured below. The V1.5 OSSC has a black case while the earlier 1.3 prototypes had a transparent case. Fitting in the 1.3 OSSC is possible but much more difficult (see the instructions linked below).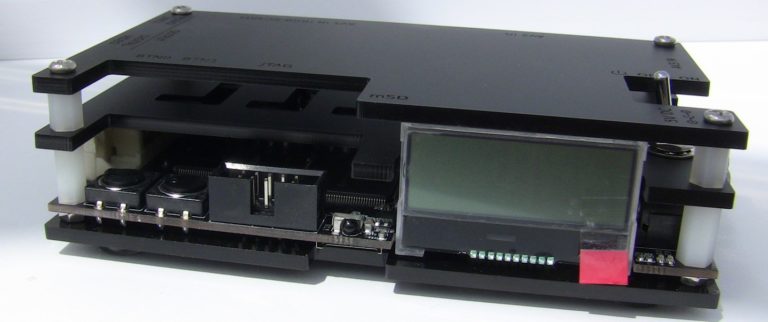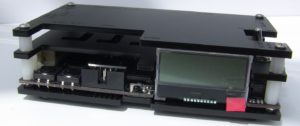 Fitting instructions
Fitting instructions and documentation can be found here. Note that connecting the external master clock by lifting pin 5 of the IT6613 chip is no longer required (or supported).
Remember that to activate the audio upgrade you must install the audio enabled firmware. Firmware can be downloaded from this page. Firmware files named with "-aud" have support for the audio upgrade board.
Click here for installation pictures (courtesy of user/customer Kabloui)
Do NOT order this board until you have read the fitting instructions and feel confident with carrying out the installation. While some community driven support is available for our mods over in our forum, We CANNOT offer technical support with DIY fittings nor can we give refunds on boards that have been damaged or destroyed due to incorrect use or failed installation attempts.
A fitting service for this part is available now.
This board is an open source design by borti4938. If you'd rather make your own board, you can find assembly instructions here.