Need a replacement case for your OSSC? No problem. We have replacement cases for both 1.5 and 1.6 revision OSSCs. Last few colored cases are reduced to clear.

OSSC shown for demonstration purposes only and is not included!
Installation notes
Installing your new OSSC case is easy and does NOT invalidate your warranty if done correctly. You will require only a cross-head/Philips screwdriver and a small punch, like the ones pictured below (these are NOT included with the kit).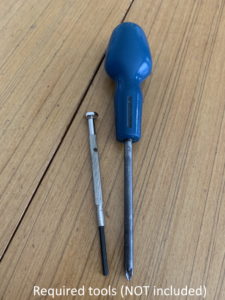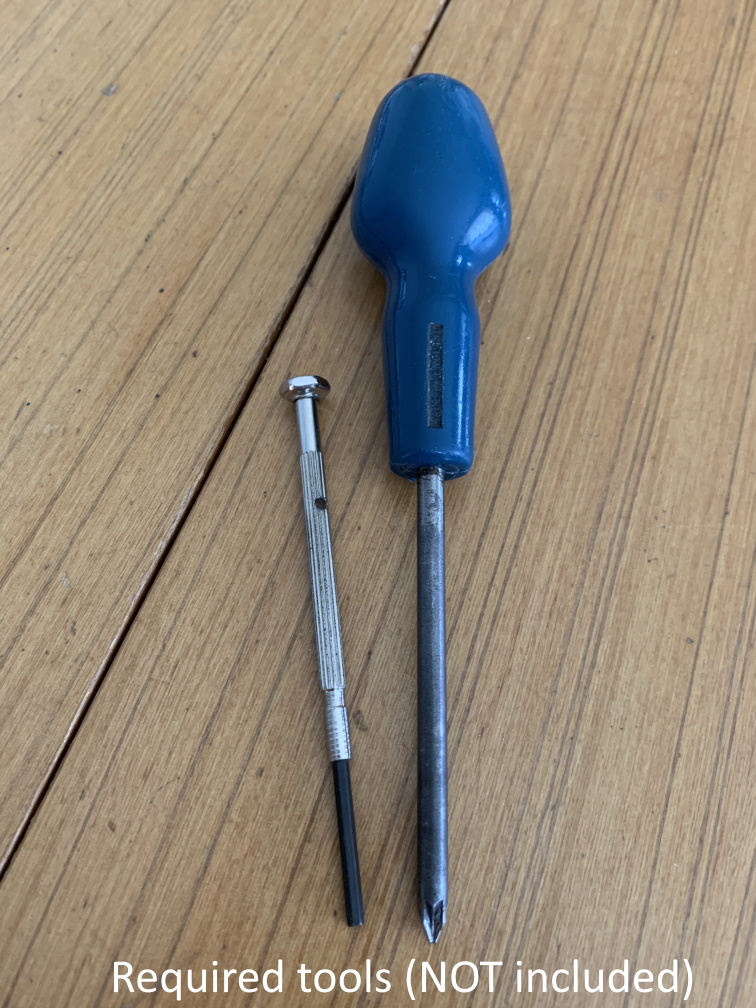 Start with the bottom panel first. Unscrew the four screws on the under side of the OSSC. Be careful not to lose the small nuts that act as spacers between the bottom screws and the PCB of the OSSC.
Use the hole punch to punch out the screw holes in the replacement case BEFORE removing the protective cover. Please dispose of these small pieces of plastic carefully, remembering that small micro-plastics like this can be a hazard to the environment.
Now, remove the protective film from the replacement case, check the alignment carefully, if the case piece is upside down, the SD card access slot will not line up.
Note that the CE sticker on the bottom of the OSSC is designed to be permanent and cannot be removed. Please retain the bottom panel as it displays your CE sticker and you may require this if you need to have your OSSC serviced.
Ensure the bottom piece is secure before moving on to the top two pieces. Be careful not to lose the plastic spacers between the case pieces on the OSSC.
To remove the middle case piece you will need to remove the nut and washer that is around the power switch. Normally this is loose enough so it can be undone by hand. If not, please use a suitable spanner.
To finish up, carefully peel the plastic feet from your old case and apply them to the bottom of the new one. If you find that your plastic feet no longer stick, we will have replacements available in the store soon.