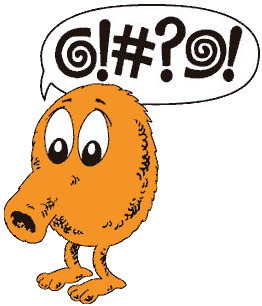 Happy Easter! Just a couple of small updates today. I added another SCART switch to the list of recommended SCART switches. At just £14.97 on Amazon.co.uk too, this switch is superb value especially compared to other high-quality switches.
Secondly, I've updated the Extron RGB interface page with some interesting new uses that the retro gaming community has found for these devices.
I realize I still have my 1541 Ultimate review to do, which I'll try to get to sometime this month. In completely unrelated news, @xoDinoRawrox and I finally got around to seeing Wreck it Ralph last week and I did have to wonder if I was the only person in the Cinema that was old enough to get all the references. To be completely fair, apart from one other family group, we were the only two people watching the film. Hardly surprising considering what the Odeon charges these days, but still. We both loved the film and I think it's easily the best videogame movie (not exactly a high watermark I guess). Once back home we decided to do a tour of the games that made a cameo appearance (or as many as we could fit in anyway). Thanks to a HLSL equipped version of MAME they even had the scanlines in the right place. So now, I can put a picture of a sweary Q*bert on this post to make it look prettier. Oh and Disney, please give us a console version of Sugar Rush!