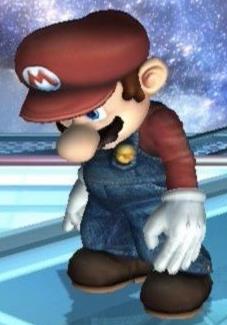 It's with deep regret that I have to tell you all that our games console modding and repair service is now closed indefinitely. Raymond, the technician who carried out the modding work for us, simply isn't able to continue providing this service due to personal issues and other commitments. We wish him the very best of luck for the future and want to take this opportunity to thank him for the superb service he provided not only to our customers but to me personally.
During the time our workshop was open we quickly gained a reputation as the best modding/repair workshop for retro gamers in the UK. Unlike most of our competition we were and of course still are genuinely passionate gamers and we understood the needs of our customers and invested in the latest modding techniques. Since the workshop closed in April we've been turning away dozens of potential customers each month but of course we'd never take on any work that we weren't able to ensure was completed.
Should I find another technician who wants to work with us who I am confident can produce high quality work then of course I will re-open the service, until then I'm afraid it's game over.