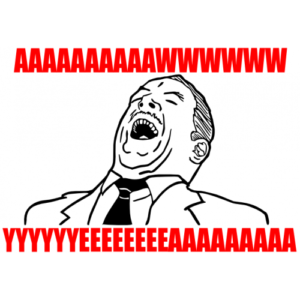 Today I'm super excited to announce that we have found ourselves a new, highly skilled modder and we can re-open the workshop! While the number of mods we can currently offer is low, we expect it to expand significantly over the next few months as things slowly begin to ramp up. We'll have a number of really exciting new mods to offer too, including two that are currently in development.
Head on over to the console mods page here to see what we're offering. As always you can contact us if you want to ask about other modifications or repairs.
Have a great gaming weekend everyone!