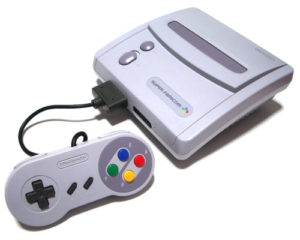 Happy February customers and fans! This is just a quick note to let you all know that the following SNES mods are now available again:-
Digital Audio Upgrade
RGB Mod for SNES/SFC Junior
SuperCIC Fitting for 1 and multi-chip consoles
Cartridge slot widening is still currently unavailable as we research the best way to provide this service.
In other news, we expect to have a new, cosmetically improved Gamecube HDMI mod this month and soon be able to offer region free mods for the Sega Saturn.
Thanks to all our customers and readers for your support! It's been a great 2016 already and hopefully this is just the beginning.