Today we're pleased to announce that we are now a distributor for the excellent McWill replacement Game Gear LCD screen. These new LCD screens will give your classic Sega hand held a whole new lease of life. With improved brightness, contrast and sharpness, these screens make playing the Game Gear fun again! Just look at the difference they make over the dated, original LCD.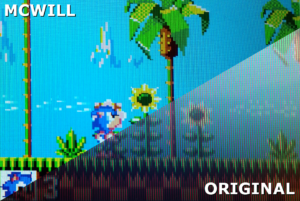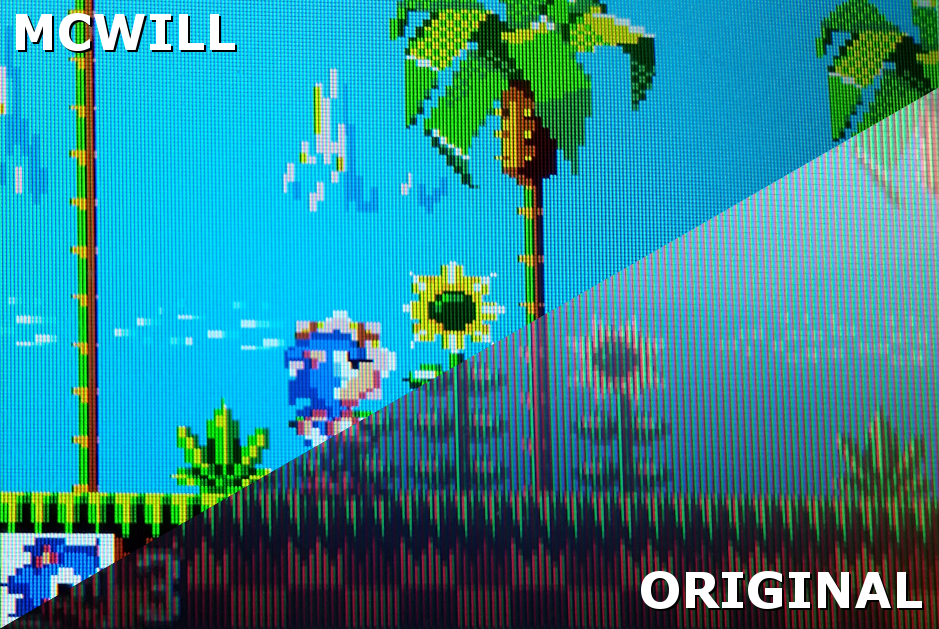 If you're still not convinced, check out RetroRGB's detailed review and test of the mod here.
The screens are available for DIY fitting right now, click here to learn more and get hold of one. We will also be offering a fitting service for these parts as soon as we've cleared the current backlog in our workshop.