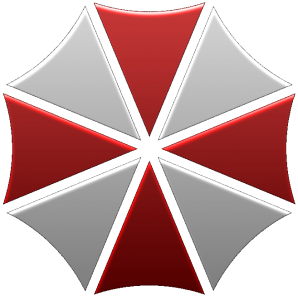 Covid 19 continues to dominate all our lives and as of today we have had to suspend shipping to several other countries due to the Post Office here in Ireland no longer accepting them.
Currently we are only able to ship orders to the following countries (updated 28/04/20):-
Ireland (inc Northern Ireland)
United Kingdom
Belgium
Bulgaria
Denmark
France
Germany
Italy
Lithuania
Luxembourg
Netherlands
Portugal
Spain
Switzerland
United States *
* Customers in the USA may need to break larger orders down into several smaller shipments.
Obviously, our main reason for relocating to Ireland was so that we would be able to continue to post orders to Europe without any hassles, so this is a bit of a blow. We are working on setting up an alternative courier to restore services to other locations around the world that aren't in total lock-down. As soon as I have an update on that I will let you all know.
Stay safe out there and apologies for any inconvenience this causes.