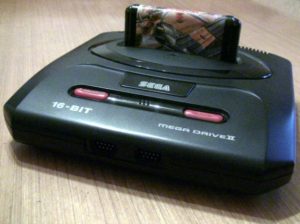 As we continue to expand our catalogue of mods, we've now added Sega Megadrive and Megadrive 2 region free mods to the ever expanding list. This popular modification lets you play any region game on any Megadrive/Genesis console. You can play 50hz games in 60hz (even 60hz games in 50hz if you really want to) and on some games, unlock different graphics or text by changing the region.
Click here for the region free mod for the Megadrive Genesis mark 1 and here for Megadrive/Genesis mark 2.
We'll be adding more mods to our catalogue soon, so watch this space or follow us on social media.