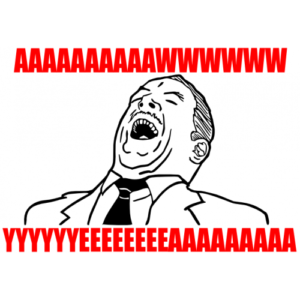 Back when we first opened our little console modding workshop in 2013 we had just one subcontractor working for us, by the name of Raymond. Raymond took on all kinds of work from Sega to Nintendo to Atari and more besides. Due to unforeseen circumstances he had to quit modding in 2015, but now he's back again!
Thanks to his expertise, we can now offer the complete range of Sega Megadrive/Genesis region free mods immediately. That means you can get your Megadrive/Genesis, 32x and/or Sega MegaCD/SegaCD region free modded right now. Check out the complete range of mods we offer here.
That's not all, we'll be adding mods for PS1, Dreamcast and several other consoles in the near future too, so watch this space, or subscribe to any of our social media feeds.