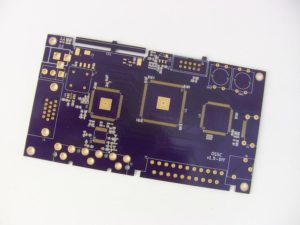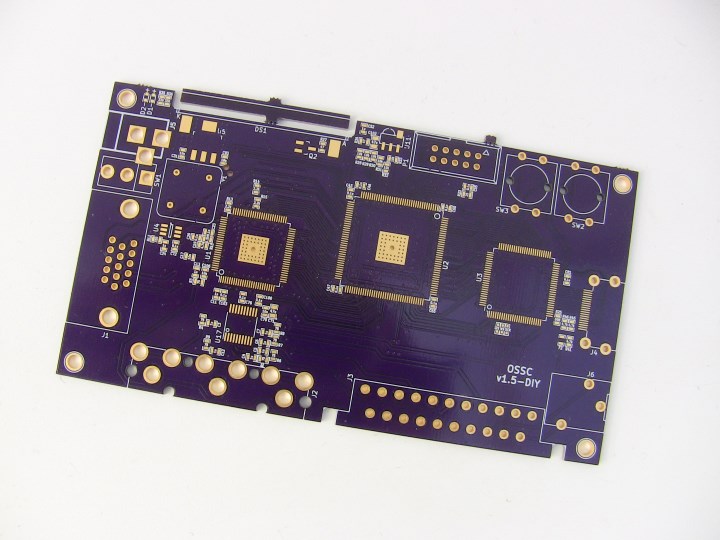 Just a quick heads up for those of you with high-level soldering skills, the barebones OSSC DIY kits are now back in stock. These kits contain a PCB and case only, you need to source all other components yourself.
Grab yourself one of these kits here.
If you need help sourcing some of the harder to find components, the advanced DIY kits are also in-stock, you can get those here.