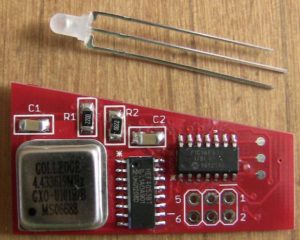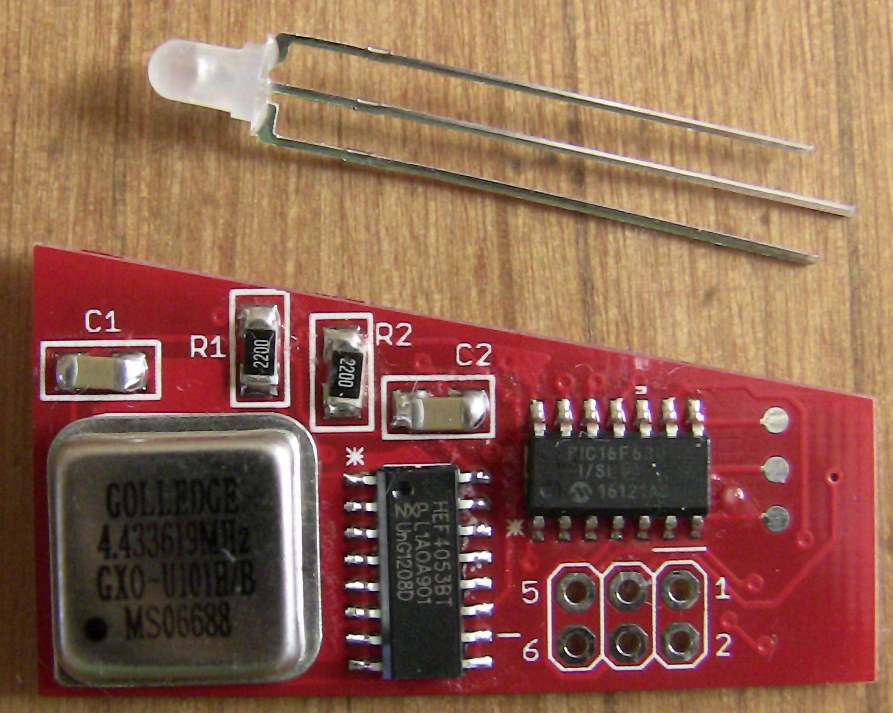 Today we're pleased to announce another high quality mod has been added to our catalogue. The Mega Nomad board is a switchless region free mod for the Sega Nomad console. It has all the functionality of the standard Megadrive/Genesis switchless region free mod as well as a replacement oscillator for 50hz mode, ensuring full compatibility with replacement LCDs and with HDTVs and upscalers when using an external display.
You can find out more about this neat little mod or order your own by visiting this link.
We've more new products to launch in the near future too, so keep an eye on our site or our social media feeds.