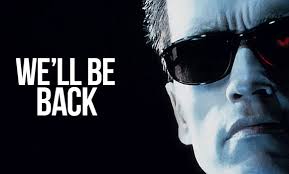 Just to let you know the store is closed for a few days while we stock-take and sort out some tax related matters. We'll be opening again early October 2017.
Thanks again to all our customers for your support, this has been our best year ever and it has been great being part of projects like OSSC and the N64 HDMI.
Forums, technical support, e-mail etc are all unaffected and remain open.