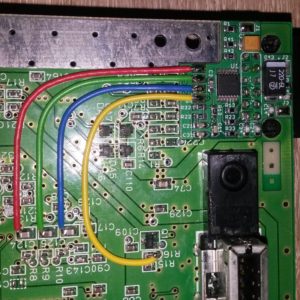 Just a quick update to let everyone know that we have re-stocked the RGB amps for the SNES/Super Famicom 1 chip and Mini consoles. You can grab yourself one of these for DIY fitting here.
We have also added a new product, an RGB amp designed specifically for the early model N64 consoles. This new amp has been custom designed by our technician based on the model designed by our favourite retro console modding genius Borti4938. This new N64 amp has all the exciting features of the SNES RGB amp but is specifically designed for the Nintendo 64, ensuring the best possible quality and easiest fit.
Just like the SNES amp, the new N64 amp features a THS7374 RGB amplifier, optional buffered CSYNC and optional low-pass filter. You can grab one for DIY installation here, or have our technician install one for you by clicking here.
Remember, you must check that your N64 is compatible with this mod ("Basic" RGB mod) before ordering, see the page here for more information.