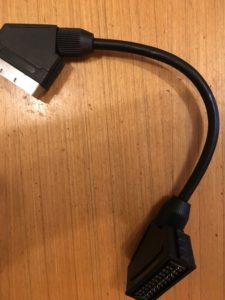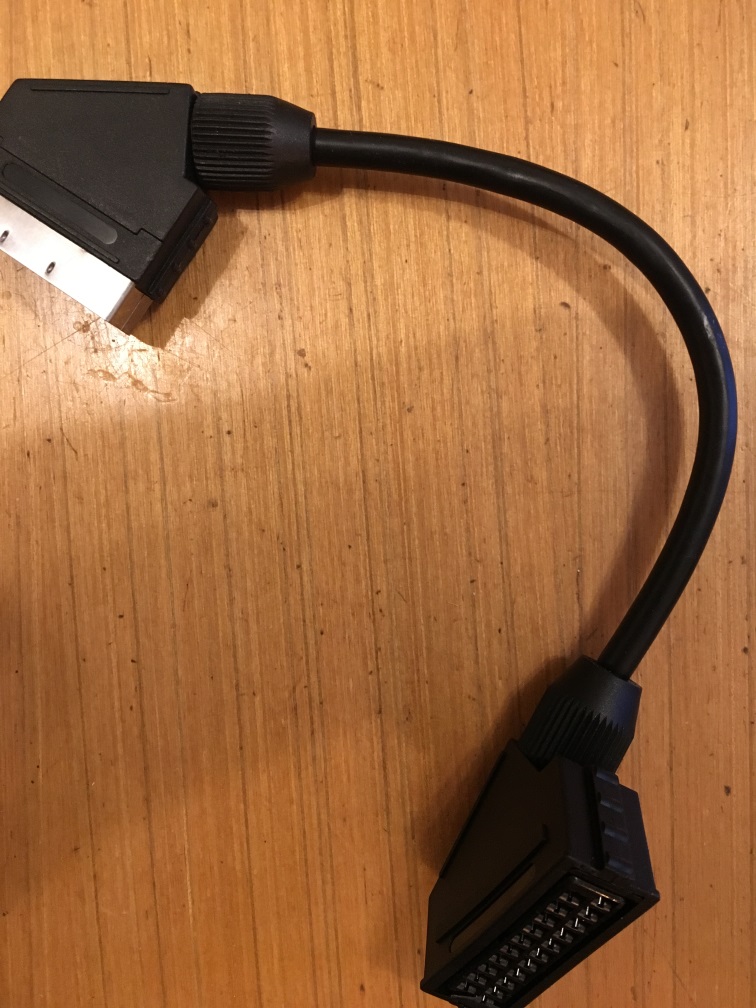 It's beginning to look a lot like….the end of November! Anyway, we've re-stocked the JP21 to SCART adapters for the OSSC (or other SCART devices) and you can now buy these in the store again here, or buy one bundled with your OSSC here.
Remember, you only need a JP21 to SCART adapter if you specifically use JP21 cables. You don't need one just because you imported one of your consoles from Japan. Use of JP21 cables is rare in Europe, uncommon in the US and Canada but quite widespread in Asia.
While we have your attention, please keep in mind the last posting dates for Christmas, if you want to make sure Santa gets your OSSC to you in time:-
UK (including Channel Isles) – Thur 21 Dec
Belgium, France, Ireland, Luxembourg – Sat 16 Dec
Austria, Denmark, Iceland, Netherlands, Norway, Portugal, Slovakia, Spain, Switzerland – Fri 15 Dec
Canada, Finland, Sweden, USA – Thur 14 Dec
Czech Republic, Germany, Italy, Poland – Wed 13 Dec
Greece, Turkey, Australia, New Zealand – Sat 9 Dec
Caribbean, Central and South America – Thur 7 Dec
Cyprus, Malta, Asia, Far East, Eastern Europe
(except Poland, Czech Republic and Slovakia) – Wed 6 Dec
Africa, Middle East – Sat 2 Dec
Customers outside of the EU should always allow for delays as packages go through customs.
Although the vast majority of OSSCs get to our customers with no issues, things can and do go wrong with shipping, so the sooner you order the more likely it will be that an OSSC will be waiting under the tree this Christmas.