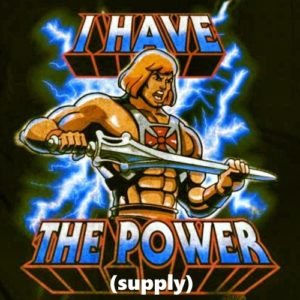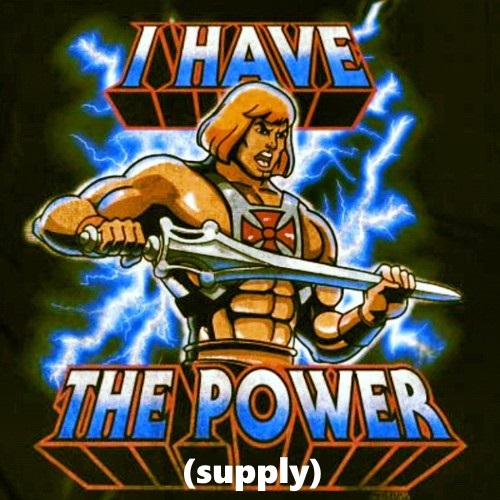 Just a quick post to let you know power supplies for OSSCs have been re-stocked. We've only got a small batch so unfortunately these are currently all reserved for people buying new OSSCs, but fear not, more units are on the way at the end of the month and in April. As always you can grab yourself a marvellous OSSC by visiting this page.
The replacement N64 joysticks are also re-stocked, these are proving more popular than expected and keep selling out, so if you need one head over to the page here.
No sign of more JP21 adapters or remote overlays just yet, but we'll keep pestering our suppliers for you.