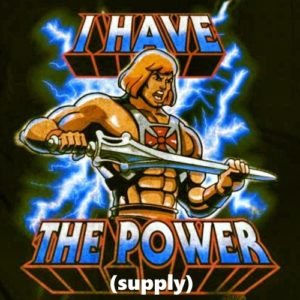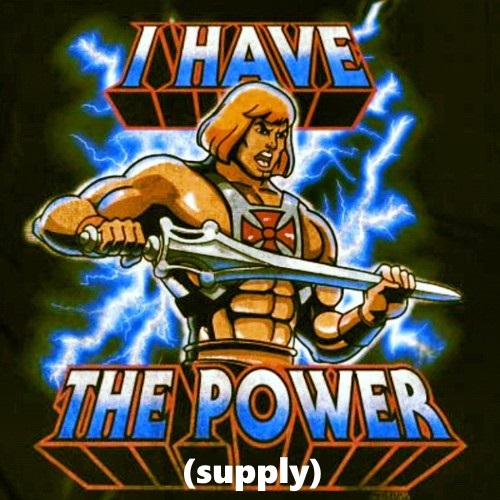 Heads up, we've just had a re-stock of OSSC power supply units, so if you were holding off on your OSSC purchase until they were restocked, well, wait no longer.
We also have a very small amount of remote control overlays, that means you can now buy the deluxe package of OSSC, PSU, Remote and Overlay if you desire. We've even got JP21 adapters in for those of you who need them, let the good times roll.
Behind the scenes we've also been adding some cheaper shipping options for smaller and less expensive items, because lets be honest paying more in shipping than an item is worth is never fun. These shipping options are rolled out for UK, EU and most of the rest of the world, with just a handful of countries (Australia, New Zealand) were we still have to finalise everything.
Thank you for shopping and have a fun weekend!