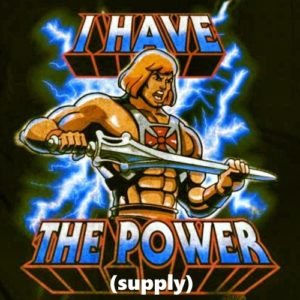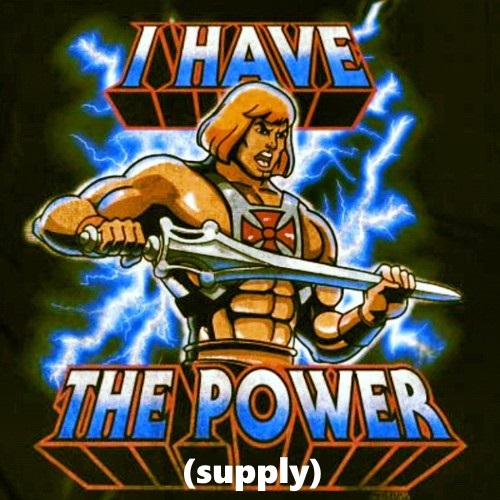 We have finally had the long awaited re-stock of power supply units for the OSSC. If you were holding off on your OSSC purchase until power supplies were restocked, well, wait no longer. This time we were able to secure a much larger batch of PSUs too so the shortage should be over for the foreseeable future.
We also have a very small amount of remote control overlays, that means you can now buy the deluxe package of OSSC, PSU, Remote and Overlay if you desire. We've even got a good number of JP21 adapters in for those of you who need them. Remember, you only need one of these adapters if you have JP21 RGB cables. Just because you imported your PC Engine doesn't mean it came with a JP21 cable, chances are it's SCART unless the seller specifically told you otherwise.
As always you can grab an OSSC here, or just a power supply on its own here.