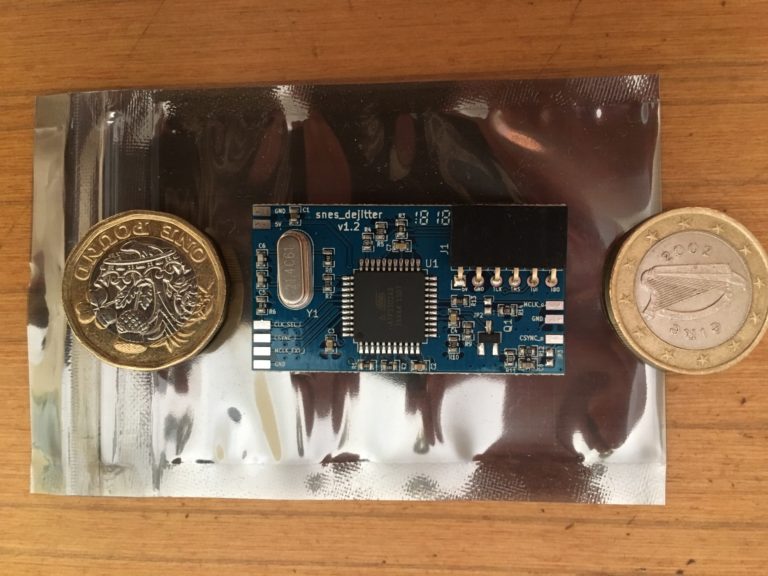 Some more new stock news today as we have just received a shipment of the NES/SNES de-jitter boards from Markus himself. These little PCBs install into a NES or SNES console and will correct the sync jitter that is inherent in these systems. If you own an OSSC and you've always wondered why all your consoles work except your NES or SNES, then it's down to this nasty little jitter bug.
For those of you looking to DIY fit the de-jitter kit, you can get your boards here. Those of you that need a fitting service for the SNES can get that here. A fitting service for the NES is in the works and will be announced later.
We have also added replacement N64 UltraHDMI flex cables to our store. These delicate flex cables can be easy to damage when you're DIY fitting your UltraHDMI kit. If you managed to damage yours, worry not, you can grab a replacement here.