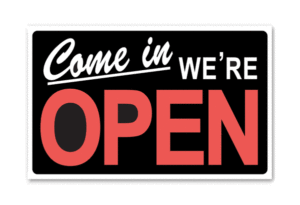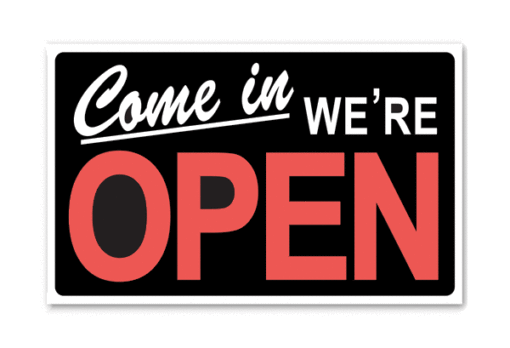 Phew what a week! Those of you who have tried to access the site over the last couple of days will probably have noticed that VideoGamePerfection.com (and all of ACEL's other sites) ceased to exist. Our hosting company managed to accidentally format their entire server cluster. This caused them quite a panic, but they were able to restore everything from a backup.
To add to the chaos, I took a short trip last week that had to be extended by a day due to bad weather. Then on the way home, our car suffered a breakdown in the middle of some road works. After more than an hour of waiting the highways agency managed to tow us to a depot, while our own breakdown cover completely failed to sort us any accommodation or transportation at all until the next day (thanks a lot Driver Guardian!). Luckily I had my smartphone so was able to find us some emergency accommodation, but obviously that added yet another day onto the trip.
The upshot of all this chaos is that everything's running a little slowly, but here's where we're at:-
We've now caught up with orders for physical goods. The only ones that haven't shipped yet are orders that came in this afternoon, right after the website went back up.
We have some outstanding modding work that I need to bill people for return shipping, parts etc, that will be done tonight or tomorrow.
Outgoing e-mail was broken but now seems to be fixed.
Most importantly, if you contacted us about anything between 8pm on the 20th September and mid day on the 24th September, please re-send your message as we may not have got it.
Thanks for bearing with us and again let me apologise for the delays.