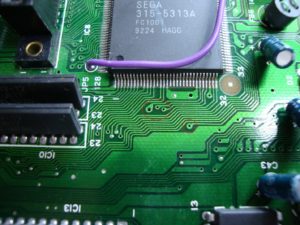 We are pleased to announce that we're now re-opening most of our modding services. Continuing our successful partnership with BetaGamma computing, going forward, you will need to send your consoles to Greece, but for now payment will still be in pounds sterling. 
As before, you can expect top notch work and quick turnaround and our usual warranty. For the full terms and conditions, click here. 
We'll have some more important announcements soon, so make sure you follow us in some kind of social media. Facebook, Twitter, Tumblr and RSS are most often updated.
[widgets_on_pages id="1″]