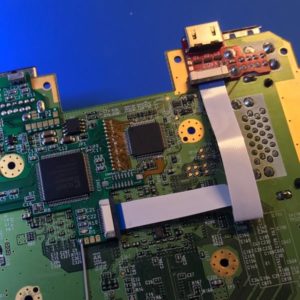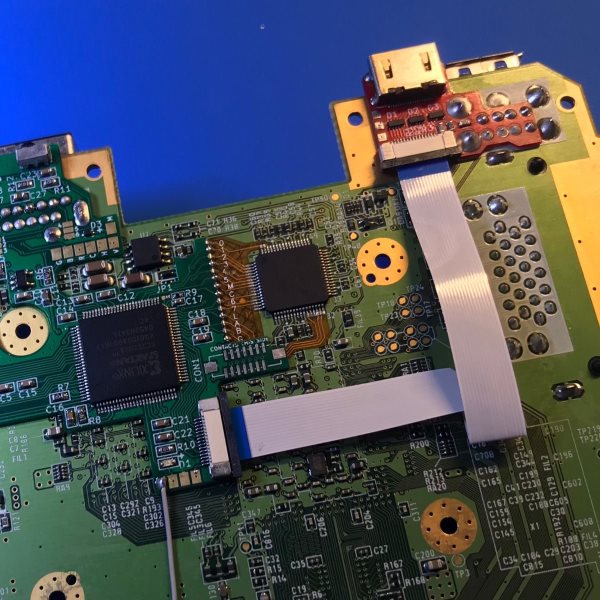 If you're looking for the pre-order page and want to skip the sales pitch, just click here.
Chances are you might want to buy a bigger HDMI switch in the black Friday sales this year, as we're about to launch yet another HDMI upgrade for a previously analogue only games console. Hot on the heels of the well received GCDual kits comes another upgrade, this time for the popular Wii games console from Nintendo. Now you can finally enjoy all the classic Wii titles on your new HDTV, on real Wii hardware, without fiddling with component cables, party like it's 2006!
Just like GCDual, WiiDual offers both HDMI and enhanced analogue RGB outputs. Hook your modified console directly to your HDMI TV or monitor and enjoy digital video and audio via a single, convenient HDMI cable. All the menu options present in the GCDual/GCHDMI upgrades are present in the WiiDual too, allowing you to add scanlines, perform a simple bob deinterlace of 480i material and more.
Additionally, you can use your Wii with an analogue RGB monitor, or of course the OSSC. No longer are you restricted to using component cables for 480p output, with WiiDual you can use a SCART cable if you prefer (a specially designed or modified cable is required), potentially making many setups that little bit neater. Both HDMI and analogue outputs are active at the same time and will produce the same image, great for streamers or speed runners!
Compatibility
Unfortunately, WiiDual is not compatible with every model of Wii console. Early models of the console had a slightly different PCB and unfortunately these are not compatible.
If you're buying a Wii console specifically for the WiiDual mod, then an easy way to find a compatible console is to shop for one that isn't white. Since all early model Wii consoles were white, you can guarantee you get a compatible console by simply buying one in a different colour. If you already own a Wii console then you can check compatibility by performing this simple test:-
1) Unplug all cables from your Wii and turn it upside down. Locate the battery compartment at the back, it's secured with a small screw.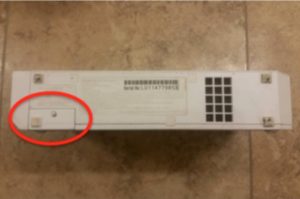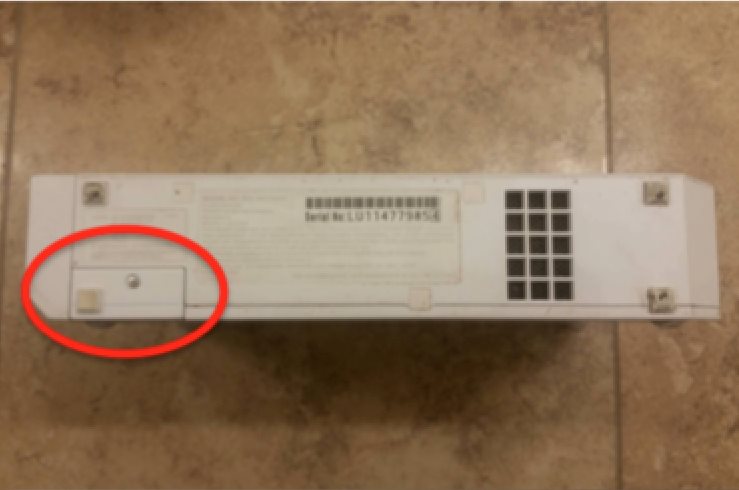 2) Open this compartment with a screwdriver and remove the battery,  note that you may need to reset the Wii's real time clock next time you power it on.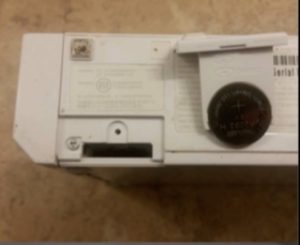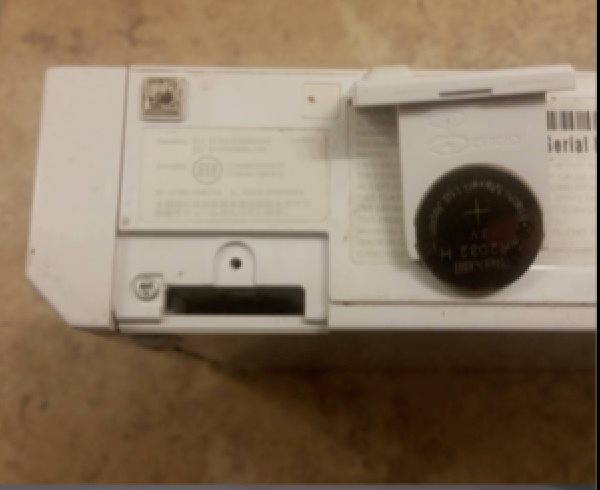 3) Look for the PCB revision inside the battery compartment.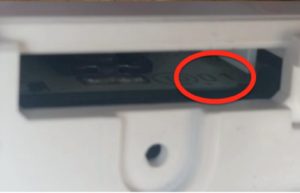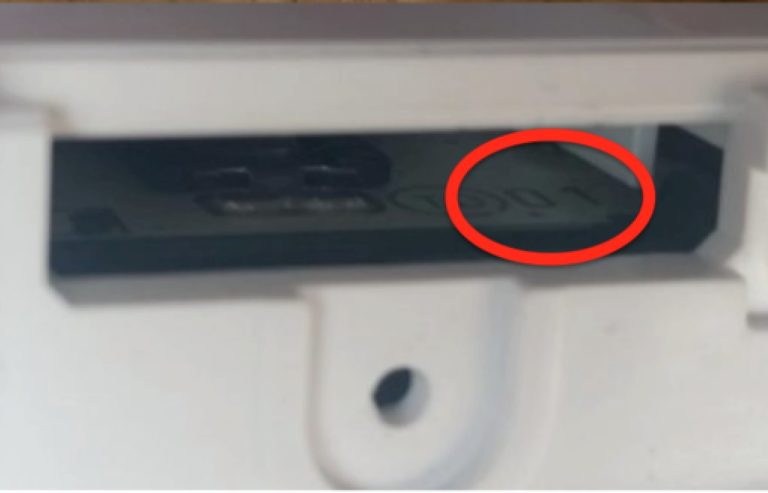 If the number you see inside the battery compartment is 40 or higher then the WiiDual is compatible with your Wii console. If the number is less than 40 then unfortunately your console is not compatible.
WiiDual is available now
We're expecting our first batch of WiiDual boards in the next month or two. We will be offering both installation services and DIY kits for anyone interested. Just like with GCDual, if you would like to put your name down on our waiting list and be contacted as soon as a board is available, you can do so using the page here.
Wiidual is now available, no need to reserve any more. Click here for DIY kits or here for fitting service.
Wii is a trademark of Nintendo corporation, WiiDual is NOT an official Nintendo product.