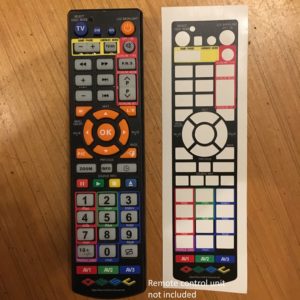 If you have been holding off from buying an OSSC because we were out of stock of overlays, then you need wait no longer, because remote overlays are now officially back in stock.
You can grab one with an OSSC here, or with a remote here. If you need one on its own, our friends over at Retro Gaming Cables have you covered.
That's all for today, have a good weekend!