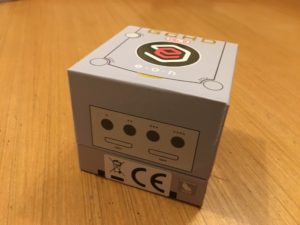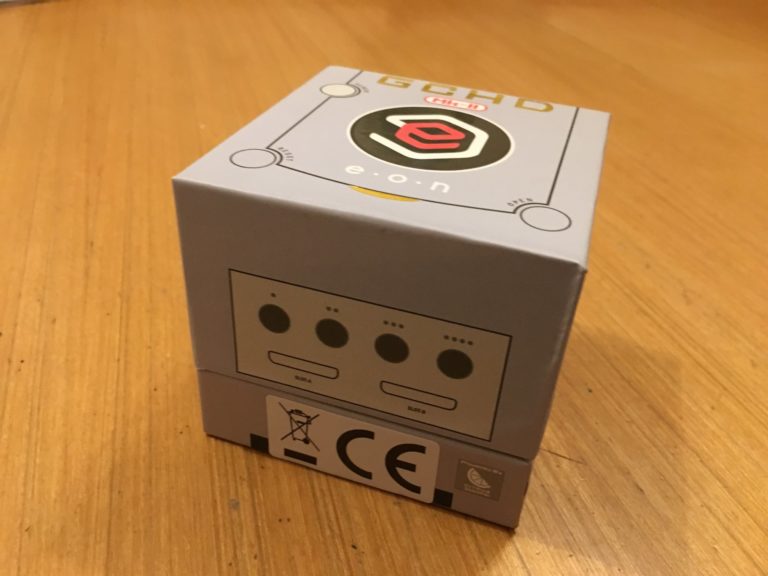 We now have stock of the rather lovely GCHD Mk-II adapters for the Gamecube. This nifty little dongle plugs into the back of your Gamecube (DOL-001 model only) and instantly gives you a HDMI output port, along with a unlocked, 240p to 480p compatible RGB and component video output port too. In essence, it does almost everything GC Dual can do without needing to modify your console, quite an achievement!
At the moment we only have the Platinum colour units in, as the others have been held up in customs, but we expect the other colours to arrive as soon as a certain courier (who's name rhymes with "darsel porse") gets their act together and sends us an import VAT invoice.
Grab yourself a GCHD Mk-II by clicking here.