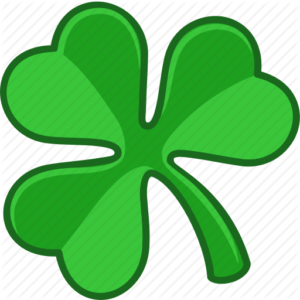 In accordance with GDPR and all that legal jazz, we are hereby notifying our visitors that the website VideoGamePerfection.com, that you're now viewing, has now transferred from ACEL Systems in the UK to VGP Media Ltd in the Republic of Ireland.
Our new details in full:-
Name:- VGP MEDIA LIMITED
Registered Address (do not send work orders here!):-
THE BLACK CHURCH
ST. MARY'S PLACE
DUBLIN D07 P4AX
D07P4AX
Registered in the Republic of Ireland under number 637539.
Visitors do not need to do anything. VGP Media Ltd has exactly the same privacy policy as ACEL Systems Ltd, given that it is exactly the same people, just moved over to Ireland to avoid any complications due to Brexit.
We expect to be able to start taking orders in the next few days. Onward and upwards!
P.S – If you're in the UK and you haven't signed this yet, please consider doing so! https://petition.parliament.uk/petitions/241584