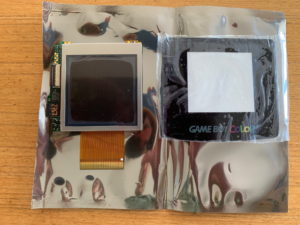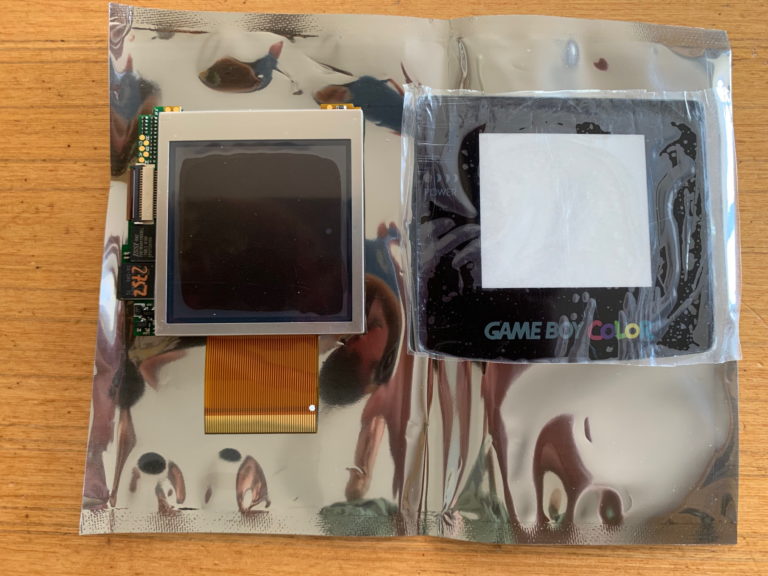 Today we have yet another great new product announcement for our store. Say a big, bright hello to these replacement Game Boy Color screens from none other than JOVEMA Technologies/Mcwill, the same innovator who brought you the fantastic Game Gear and Atari Lynx replacement screens.
These new screens will finally allow you to play classic Game Boy and Game Boy Color games on authentic Nintendo hardware with a bright, easy to see screen. The screens feature a crisp 2:1 integer scale of the original GBC graphics and the same aspect ratio as the original screen. Grab yourself a kit by clicking here. A fitting service for the part will be available soon too.
What's more, you can also upgrade your Gameboy Color to USB charging with the affordable Mcwill USB charge mod. Grab yourself one of those with the screen upgrade, or on its own here.
As with the screen, a fitting service for this part will be available once we have carried out a test install on our own hardware.