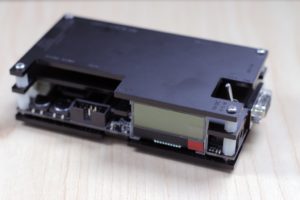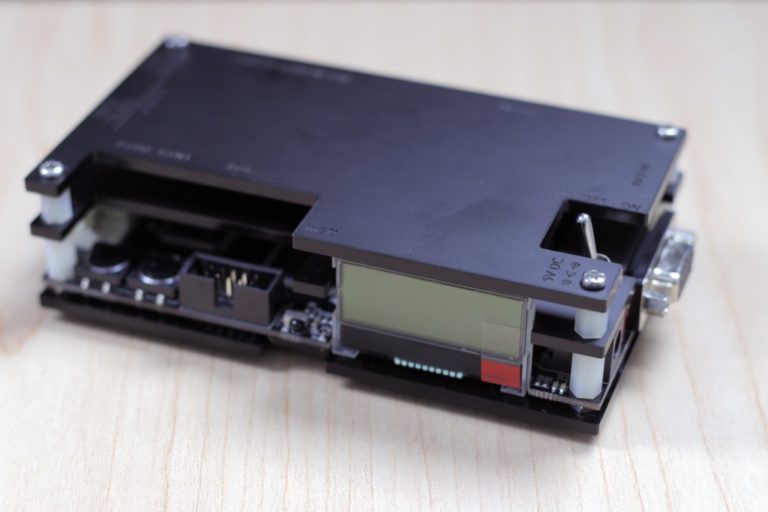 We are pleased to announce that our September 2019 batch of OSSCs has now landed. Furthermore, we can announce a 10 euro price reduction on this batch. We have not changed manufacturer or skimped on parts, these are the same high quality units as before.
Naturally, we have kept the same guarantee as before. 12 months repair or replacement if your OSSC fails and if OSSC is not compatible with your TV then return it to us in the first month for a full refund (terms and conditions apply).
Stock is plentiful, with more units due before Christmas, so go ahead and grab your OSSC here.