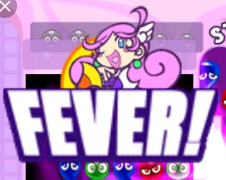 Update 26/09/19 – Orders are moving again and we expect to have the backlog cleared by Monday  30th September.
Unfortunately I've come down with some kind of fever/cold like symptoms this week that are slowing things down. I would just like to apologize to everyone because processing orders and inquiries is going much slower than usual this week.
Everyone's order is safe and I'll catch up on the backlog as soon as I can.