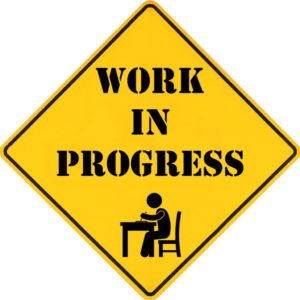 As you can probably tell, we've now migrated to a new look and feel for VideoGamePerfection.com. The reason for this was so that we could do away with the old store system that had numerous bugs. However, as a result of the migration we had to change our theme files too, so here we are with a fresh coat of paint, we hope you like it.
It's fair to say not everything went smoothly during the transition, sadly some forum posts and comments were lost. Despite these being backed up, we have not been able to re-import them. We've reached out for assistance with this so there is still hope that we might be able to come up with a solution and get them back.
There's lots more work to do, we need to reorganise the store and add more functionality to the forum (e.g private messaging) but all in good time. Now that we're running Woocommerce we should be able to grow and, crucially, cut down on the amount of manual processing we have to do.
Please have patience while we keep working on things!