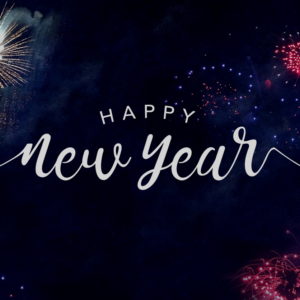 Missed out on our black Friday deals? Worry not, as we're having one of those old fashioned post-Christmas sales too. The items listed below are on special until the 2nd January 2020, just like they were on black Friday:-
RetroTINK 2x – Reduced by 5 Euros
Time Sleuth – Reduced by 5 Euros
M1 Mini Mega DIY Kits – Reduced by 2 Euro 50.
DragonMMC – Reduced by 2 Euro 50.
Additionally, you can also grab the following at a reduced price:-
LCD Replacement for Gameboy Color – DIY Kit – Reduced by 5 Euros
Megadrive/Genesis Triple Bypass board (all variants) – Reduced by 3 Euros
If you have been considering an OSSC, especially after the exciting new firmware updates, then there's never been a better time to take the plunge.
Products ordered now will ship on or around the 30th December since we're on holiday too this week! We hope you are all enjoying your Christmas break and extra respect to those of you who work in emergency services, retail and entertainment or other things that just can't stop for the holidays.