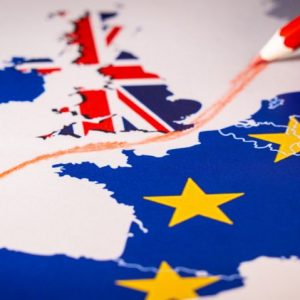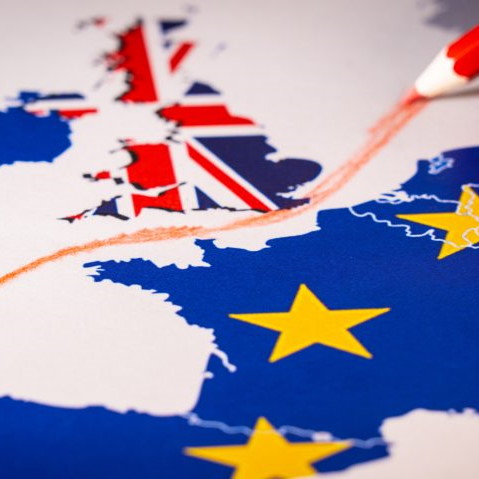 After what seems like forever, waiting for VAT numbers from HMRC and dealing with the strange new laws that change how VAT is handled based on the total order cost, we are pleased to announce that customers from the UK can now place orders on our website again.
At the moment, we are only shipping to the UK with DHL, however we do not anticipate that it will be long before we can begin shipping with the post office too, we're just waiting for some confirmation from them that we have all the required paperwork etc in order.
How do the new UK VAT rules work?
Orders under £135 will be charged VAT at point of purchase. You will then get your parcel and pay no import VAT (handling fees and duty may still apply, this is outside of our control).
Orders over £135 will NOT be charged VAT at point of purchase. Instead, you pay import VAT, handling fees and duty when you receive your parcel.
Before those of us living in the EU get too smug, the EU is actually introducing similar rules next month. Update – It actually looks like the EUs rules will be much simpler, with those wishing to export to the EU from outside will be able to collect VAT on all goods, not just certain values, and register once for the entire EU. 
What exactly possessed the EU/UK to create such a confusing system and put such a heavy burden on exporters is really not clear. It's inevitable that, just has been the case with the UK, the EU's new laws will put off some small exporters entirely, resulting in less choice for EU consumers. It's nice to know that now the UK has left the EU, it's still making a point of copying its stupidest laws!
If anyone from the UK still has issues placing an order or during the checkout process, please contact us right away.