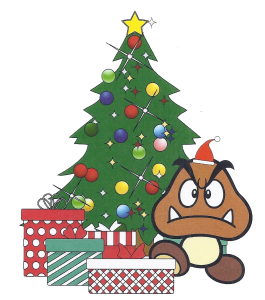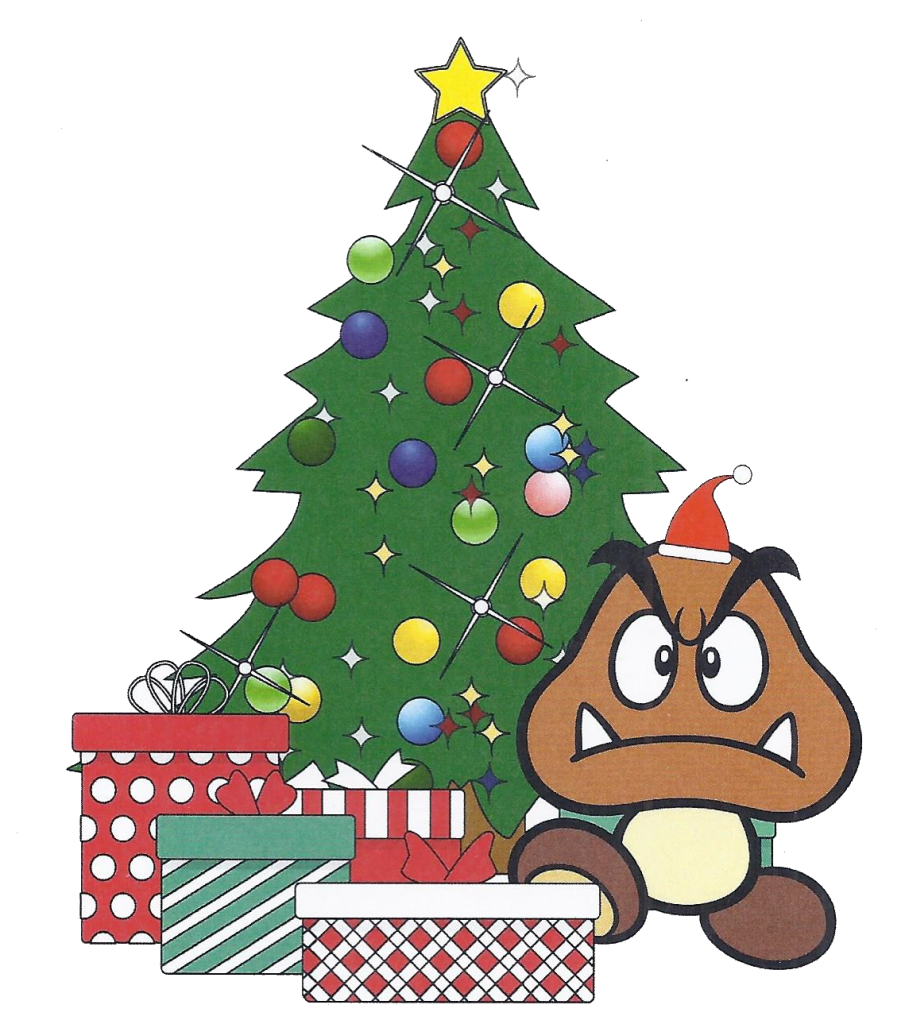 Our Christmas shopping advice remains the same as last year, order sooner rather than later! While many of our packages are getting through on time, remember that An Post relies on unused space in the cargo holds of passenger planes, which could be delayed or cancelled as the situation with Covid 19 and the Omicron variant unfolds.
As with last year, both An Post and DHL have advised us on their last posting dates but both couriers add a disclaimer saying that all shipments are especially at risk of delay again this year. In other words, the table below shows the official last posting dates but don't blame us if they miss Santa's sleigh if you leave it to the last minute!
From everyone here at VideoGamePerfection.com/VGP Media, thank you all for your support this year and we hope you have a safe and happy Christmas. Stay home if you can, play videogames, look after your mental health and stay optimistic, every other pandemic in the history of humanity has come to an end eventually!
| December 2020 | Standard Post (not tracked) | Express Post & Priority Parcel* | DHL Economy | DHL Express |
| --- | --- | --- | --- | --- |
| Ireland | 21st | 21st | N/A | 21st |
| Northern Ireland | 21st | 21st | 19th | 21st |
| Great Britain | N/A | 20th | 19th | 21st |
| Europe |  N/A | 13th | 19th | 21st |
| USA |  N/A | 10th (Express) 16th (Priority) | N/A | 22nd |
| Everywhere Else |  N/A | 8th (Express) 16th (Priority) | N/A | 19th |
* Note – Priority Parcel is known as "Courier Parcel" to some destinations.