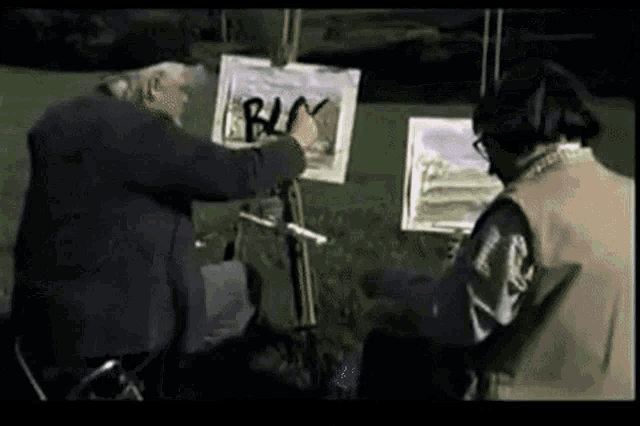 This years Black Friday sale is going to be more of a whimper than a bang, so you can save all your cheeky comments about how disappointing it is since I already warned you!
This is not because we're taking some bold stand against the near monopoly Amazon and other huge retailers have established, like some other small online stores have been doing. The reason is simply down to the fact that due to an unusual year plagued with component and stock shortages, we don't actually have that much stock of anything at the moment.
We are completely sold out of remote controls for the OSSC. These are due back in stock in early December, along with the OSSC 1.7. We will be discounting our remaining OSSC 1.6's by 20 euros and holding that price until they are all gone. Click here to get any of our available OSSC bundles.
We have 5 Euros off the RetroTINK SCART and €2.50 off all RetroTINK Minis. These products are already priced quite competitively so there isn't room for big deep discounts.
Finally we have 9 euros off all GCHD adapters which makes them very competitively priced. See, we do have one really good deal at least!
The rest of our popular products are either low stock or out of stock so unfortunately no discounts there.
As the post is still slow and stock is short we recommend you get your orders in quickly for Christmas, we will have an update on the last recommended posting dates soon.
Our Black Friday sale runs from Midnight on Black Friday morning through to 23:59 GMT on Cyber Monday.