Astute forum users might have noticed that private messaging has made a return to our forums, along with some improvements to user profiles and the ability to add friends and to post public "statuses" if you so desire.
If you're wondering how to use this new feature, it's really easy. First of all click on someone's username, e.g on their profile on a forum post:-

This will take you to a screen like this one:-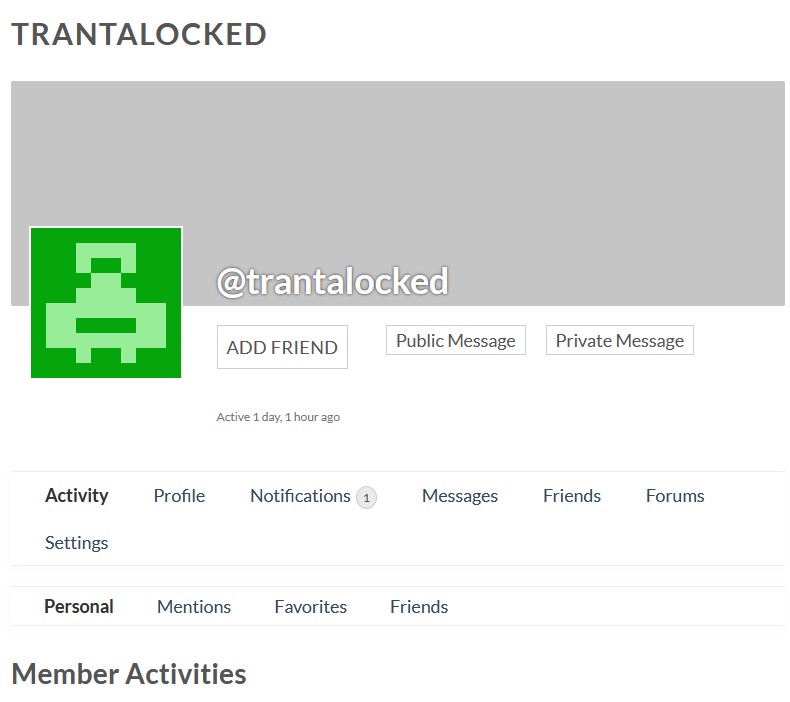 From here you can add the user as a friend (they will need to confirm this too) or send them a public or private message.
You can also view and edit your own profile at any time by using the button at the top of the page:-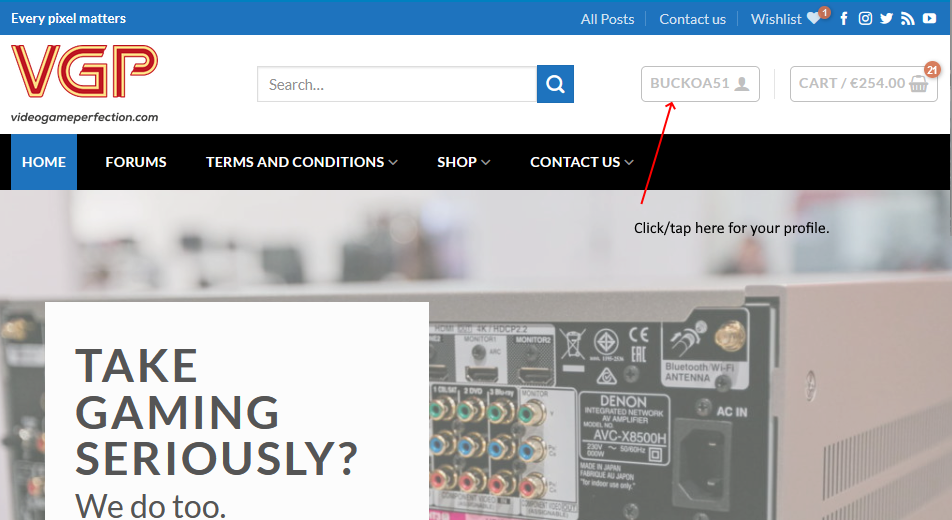 If you are on a mobile device, click the menu button shown in the picture below, and choose "MY ACCOUNT" instead.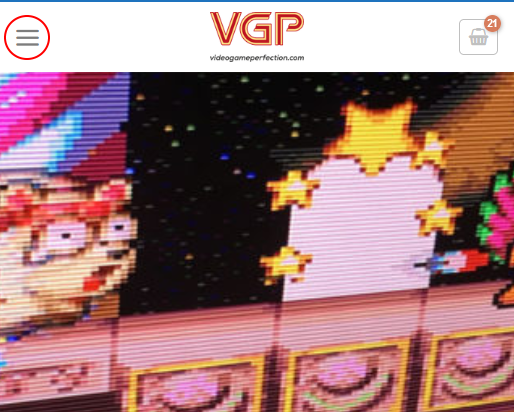 A note about the privacy of the 'private' messages. While other users on the forum are prevented from viewing private messages, you should not consider this a particularly secure method of communication. Private messages are stored on our server and we cannot guarantee your privacy in the event of a hacking attack or similar. Furthermore, if we strongly suspect that the facility is being abused, for example to transmit or share copyrighted material, or to carry out organised harassment of another forum member, we reserve the right to read these messages and delete them or forward them to law enforcement. If you need a higher level of security and privacy, there are many instant messaging apps, such as Wire or Signal, that can provide this for you.
With support forums closing down around the internet and everyone gravitating towards the instant messenger/chatroom app Discord, you might ask why we continue to invest in our forum? The reason is simple, support forums give the end user the best experience. While Discord is fun, it's not really suitable for technical support in the same way a forum is. Few people scroll up past the last few days chitchat in Discord, while questions solved on a forum are archived and easily accessible. Users can search through questions that have already been asked, or add their own experiences to existing threads in a way that's just not possible on Discord. Of course, running a forum costs more than a Discord server, which is probably one reason why Discord is becoming so popular.
While VideoGamePerfection.com is now firmly established as a retail store, it actually started life as a content site. Our vision was for a site that was something similar to our friends over at RetroRGB. Back when we started, it was possible to make a modest return on a content site with a small but enthusiastic audience. Sadly, thanks to ad blocking, that's not really viable any more unless you also invest heavily in video. Nevertheless, over the years as our store continued to grow, we kept adding content and guides as well as finding and stocking the store with new exciting products.
We never shy away from doing things differently from other sites and we will continue to invest in providing the best experience for our customers and community members and helping you get the best out of not only the products we sell, but also the products and systems they work with.