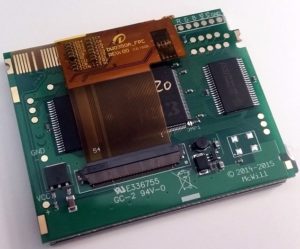 Just a quick post to let you know that both the Sega Game Gear screens and the replacement N64 Joysticks are back in stock.
In other news, we were all set to start installing more N64 HDMIs until we detected a strange problem with audio on some installations. This manifests itself as a crackling noise in the HDMI audio out, the same crackling is definitely not present in the analogue audio, so we're investigating a little further.
All in all this week turned out to be busier than anticipated so I didn't get to bring you all the content I wanted, but I'll hopefully get to it soon. Game on and have a great weekend!