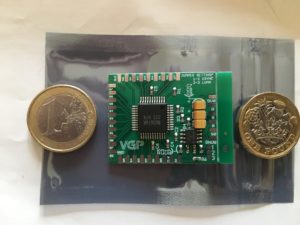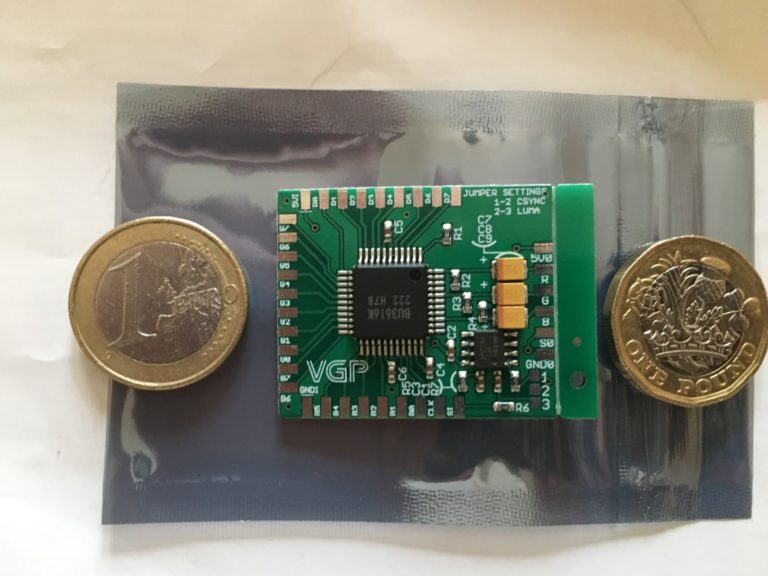 After two successful trial runs, we've now added the 3DO RGB modifications to our catalogue, both for DIY installers and for those of you that would prefer a fitting service. We must send a big thank you to Taijigamer for all his work on this mod and the installation guide. For many years 3DO RGB modifications were difficult to find, even for DIY installers, with the release of this mod that's no longer the case.
If you want to get your hands on a RGB upgrade for your 3DO console, then click here for the DIY kit, or here for the fitting service.
Remember, we can also add a 240p mod to your 3DO console, this allows you to play most 3DO games in 240p, no interlace flicker or excessive input lag, a must for OSSC users!
Look out for more new mods later in the week too!