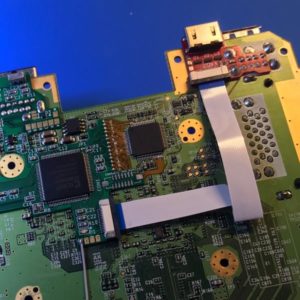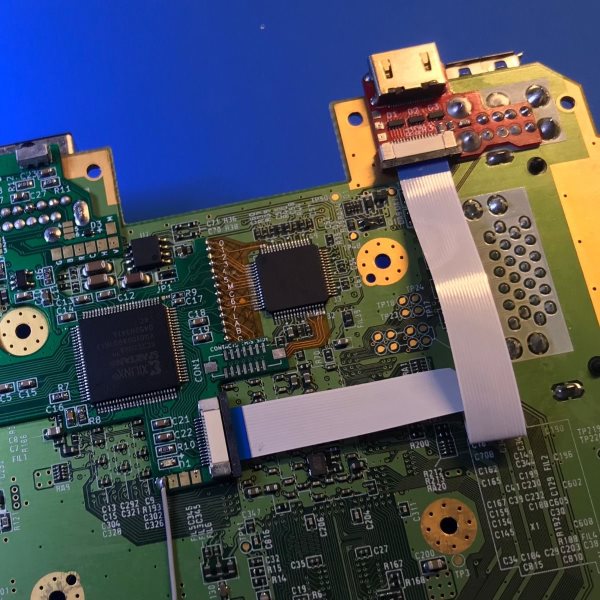 We have two announcements to make today. First of all we're happy to announce that the WiiDual DIY kits are now on general sale. Wii Dual is the ultimate AV upgrade for your classic Nintendo Wii console. Set your Wii free on your modern HDTV or classic high end CRT monitor with this all in one solution. Wii Dual gives you both HDMI output and unrestricted analogue RGB output. All resolutions from 240p to 480p are supported on both outputs. No more missing RGB from NTSC consoles, no more component cables on HDTVs, the Wii dual solves all the Wii's connectivity problems.
You can grab your WiiDual DIY kit here. Currently, we only have DIY kits available but if you need someone to install your kit don't worry, we will have that service up and running very soon.
Secondly, the popular replacement Game Gear screens are back in stock. McWill's Game Gear screens are an ideal upgrade for the classic Sega handheld that will let you enjoy your Game Gear collection on the go without eye strain, or on the big screen via the VGA out adapter. If you need one of these kits, then simply click here.