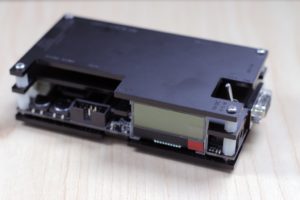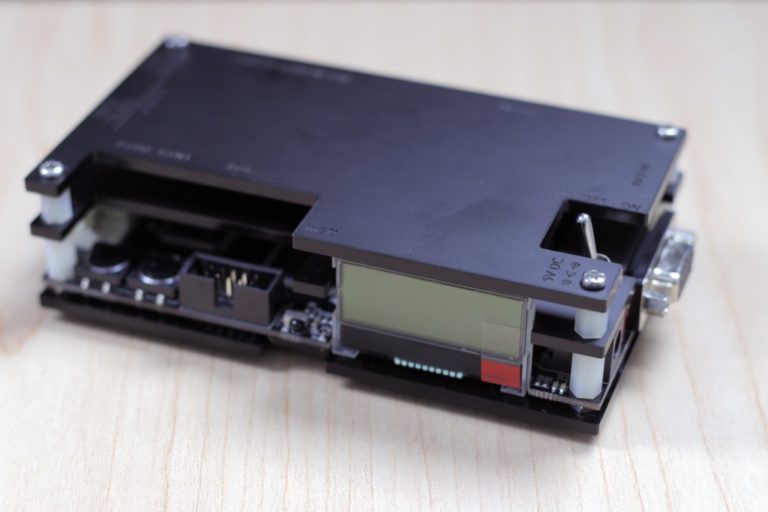 As we wait for our next batch of OSSCs to arrive (currently stuck in customs pending clearance, not long now!) many people have noticed that a Chinese company has recently decided to start making their own version of the OSSC. This product has now appeared through the usual distribution channels, AliExpress, eBay, Amazon etc.
Given that OSSC is by and large an open source project, they are for the most part free to do this. Sadly, rather than producing their own high quality product, the end product is more what you might expect from Chinese bootleggers. One of our more knowledgeable readers obtained one of these OSSC clones and inspected it, here's what he found.
The unit itself comes in a nice package, which looks to have been custom moulded for the product and the accessories.  A nice touch really (maybe we'll rip that off). Price wise the units are competitively priced, similar to VideoGamePerfection but they contain all accessories by default, often making them a fraction cheaper. That's where most of the good news ends however. There are several problems with the units that buyers should be wary of.
1. The PSU is of low quality. The negative pole of the power jack has 65VAC in it (compared to earth), suggesting lacking isolation (the PSU we sell is much, much better in this regard). This can be easily felt with a finger and is highly un-optimal for an analogue video application and could be dangerous in some situations.
2. The quality of the PCB is lacklustre – it has rough edges and solder mask partially missing from some traces.
3. The RGB/YPbPr input has not been inserted into the PCB all the way (at least on the unit we evaluated), causing the PCB to bend when the case is assembled and the screws tightened.
4. The manual is a blatant rip-off (from VideoGamePerfection.com), with a false claim of copyright, no less.
5. The bottom sticker with the CE and WEEE logos tells to ask for support from videogameperfection.com! Obviously we will not honour any guarantees nor provide any servicing or technical support for these units. If they break down on you, don't come to us! Our units are also properly audited for RoHS/WEEE and comply with EU laws relating to electrical safety and recycling, there is little chance that the bootleggers actually bothered with this.
6. Most of the units come with one months warranty. As they are shipped from China they aren't legally required to provide any more. All VGP units come with 12 months warranty.
7. VGP pays a donation to Marqs (the creator of OSSC) for each OSSC batch produced to help fund OSSC development and exciting future products. As you probably have guessed, no such donation is made when one of these units is sold.
As far as we know, all re-sellers are currently selling these inferior units. That includes the so-called Kaico model and any other re-brandings. Kaico submitted an OSSC for quality evaluation to Markus and their unit appears to be of better quality. However they are still copying our user guide and other materials. One re-seller based in Australia (Malee?), is hand soldering his own.
Naturally we always assumed that making the OSSC an open source device would open it up to other manufacturers eventually, but It's a shame that it hasn't resulted in more creative spin off projects too. It's also a shame that the bootleggers have stolen our copyright materials, such as logo and user manual. Obviously we complained to eBay but unsurprisingly we were totally ignored. The next step would be to threaten legal action but of course that would be costly, money we could invest in new projects rather than petty legal squabbles.
Finally, since we're the original re-sellers of OSSC there will no doubt be accusations that we simply made this information up to protect our own sales. Therefore we encourage anyone in the community to take a look at one of these OSSCs and report their own findings