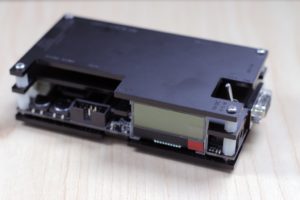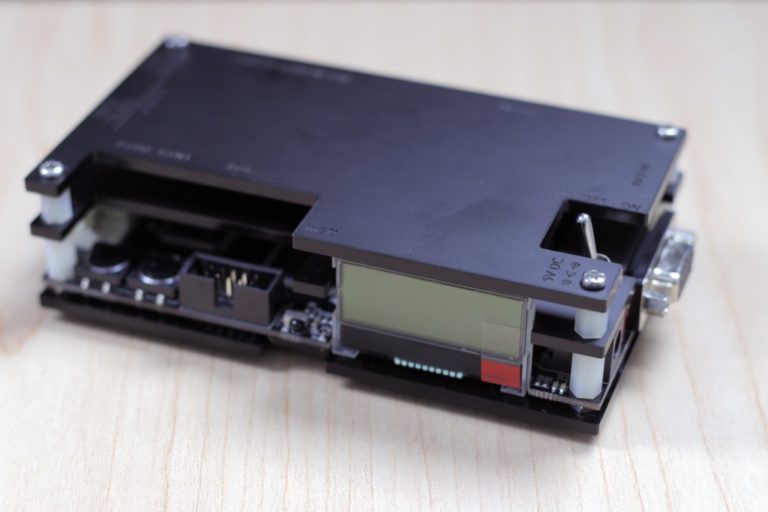 We are pleased to announce that our April 2019 batch of OSSCs has now landed. We can also announce that we are taking orders from customers worldwide. If your country isn't listed as a destination then please get in touch and I'll look into it.
Unfortunately we are still having to use the post office counter for all our mailings so this may mean that there are delays getting orders out if there's a big rush, but we will do our best. Our plan is to post little and often, Carlow post office are going to love us 😀
In other news, we have had most of the electrical work done now, so I should be in my new office soon. When that happens I can concentrate on getting other products re-stocked and orders placed for products that are out of stock.