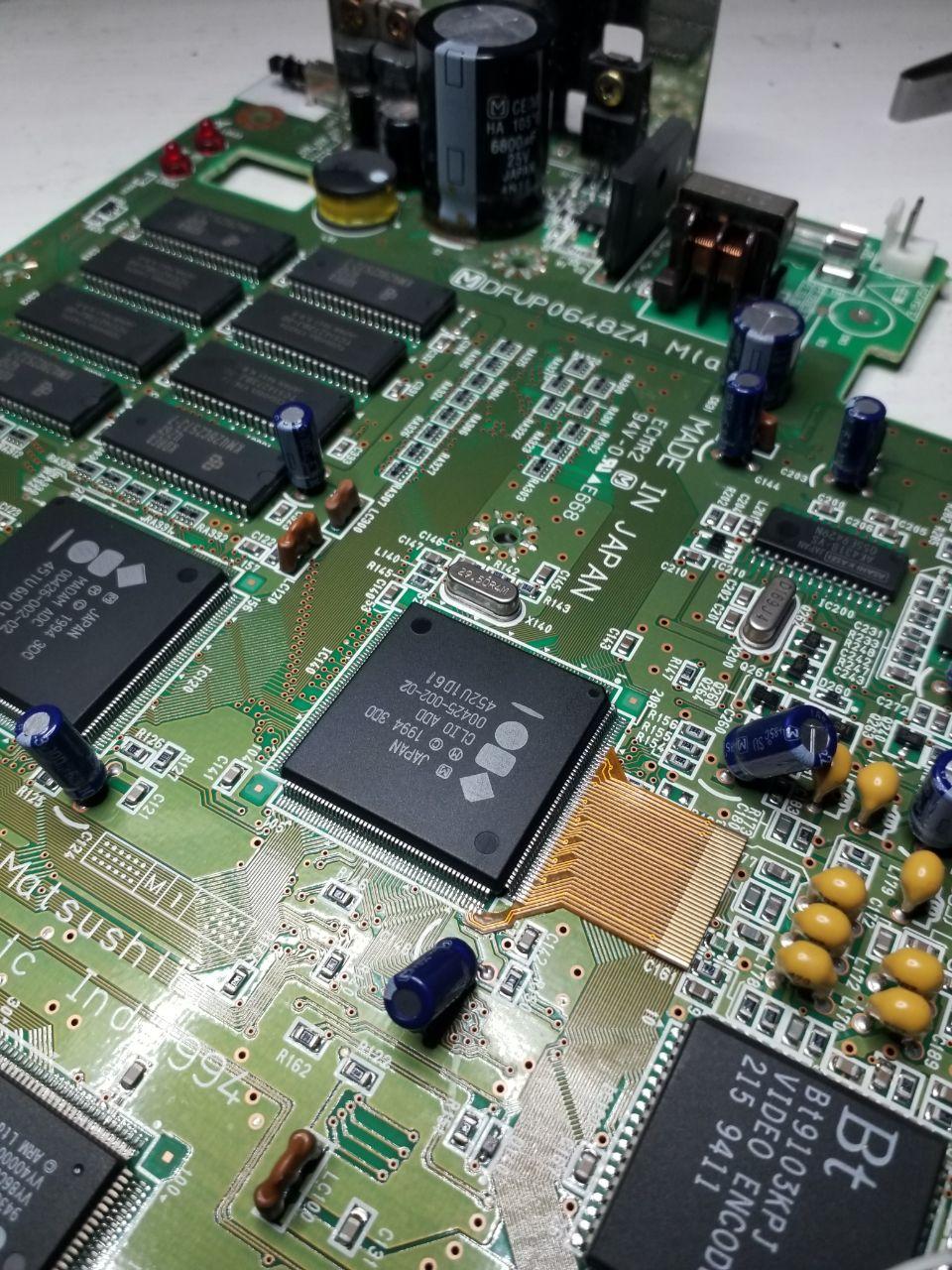 Mr Hawkins must have been tripping when he released his high-end 3DO console without full RGB output support, but thanks to the efforts of the 3DO community and Dan Kunz/Black Dog Tech, you no longer have to put up with a sub-par picture from your classic console. The new 3DO mod kits are here and they manage to address every complaint levelled at the old board. Just check out the features these new advanced kits come with.
The kits work on all models of 3DO (except Anvil Models – Late FZ-10 and Goldstar GDO-202)
240p support added to the BT9101 encoder
240p mode available on all models (except Anvil)
240p mode never misaligned when changing from 480i to 240p.
Boot up your console in 240p mode if desired
RGB image is perfectly centre aligned
Super clean installation via custom flex cable (no more spider wires)
RGBHV output possible
The kits are available now, both for DIY install customers and for those who need a fitting service. Click here for the DIY kit or here if you need a fitting service.