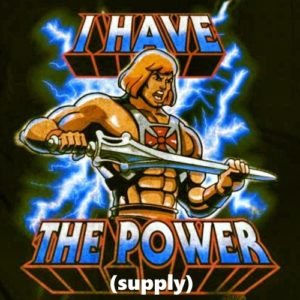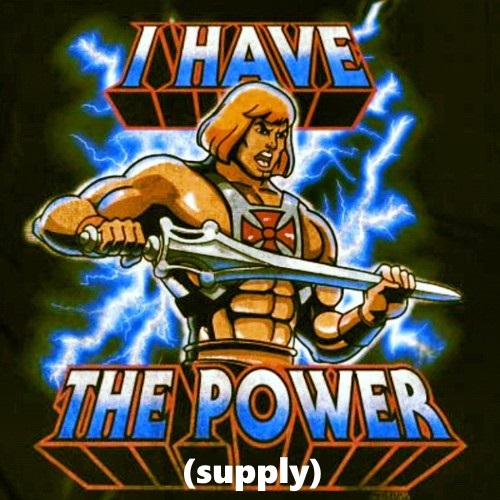 Good news for our customers in Asia today as we have re-stocked the JP21 to SCART adapters. Now, if you need to use your OSSC with a JP21 cable from any system, just add one of these handy adapters to your setup and things will be fully compatible. Grab an adapter here on its own, or with an OSSC here. Remember, these adapters are required for JP21 cables only, just because you have an import console doesn't mean you have a JP21 cable.
Good news for everyone (unless you plan to use your OSSC as a decorative ornament or something) is that power supplies are back in stock too. Power up your OSSC (or RetroTINK 2X) with our tried and tested multi-region power supply unit. Get a PSU on its own here, or get one with your OSSC here.
If you've been patiently waiting for the RetroTINK 2X, you should be excited to know that the unit has now finished manufacturing and we're just awaiting our stock allocation from Mike Chi/Retrotink themselves. More news to follow, so watch this space.